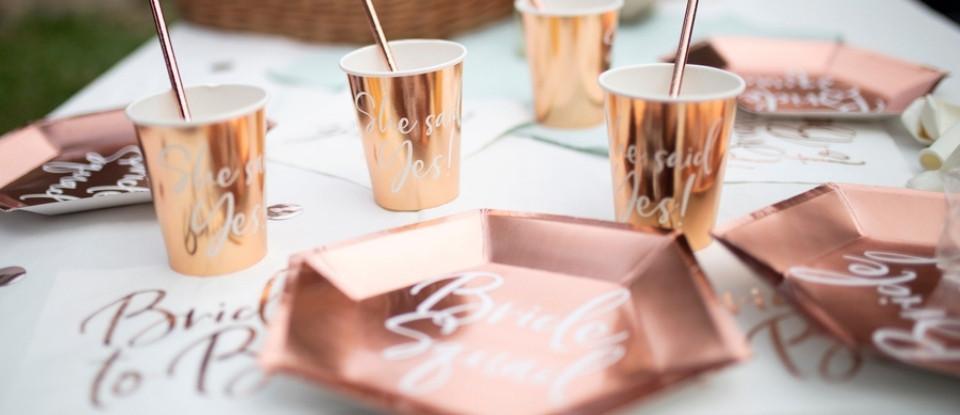 If you've been asked to attend or plan a hen party but you're wondering what one is, you've come to the right place!  
The Hen Planner has helped thousands of women plan their hen parties, so we're here to give you the full lowdown on what a hen party is and what to expect. 
In this article, we've also covered a brief history of hen parties and how they have evolved over time.
So, what is a hen party?  A hen party is a pre-wedding celebration that is held especially for the bride to be to see off her 'Miss' years.  
It is an event where the bride to be is surrounded by her (usually all-female) friends and family, where the party will eat, enjoy drinks and have some form of entertainment (more about that later!). 
The point of a Hen Party is for the Bride To Be to let her hair down and enjoy a carefree night or day leading up to the wedding.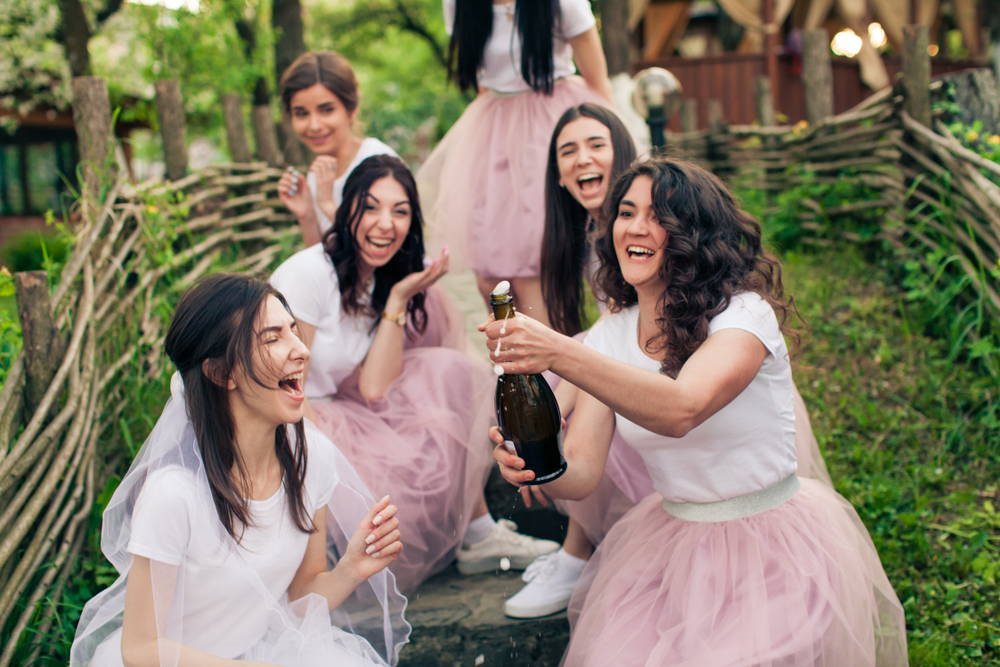 Hen Parties (and stag parties) have traditionally been known as the 'big blowout' before the wedding - a last night of freedom for the married couple before they tie the knot and settle into married life. 
That being said, Hen Parties have changed over the years to become more versatile, depending on what is best suited to the bride to be. For example, it is now quite common for Hen Parties to last the entire weekend where the party might go to another city or celebrate abroad. 
It is a case of anything goes - as long as the bride to be is surrounded by her close friends/family and the celebrations are suited to her personality.
Why is it called a "Hen Party"?
During the period of Middle English (pre 1500's), the word 'hen' was used to refer to all female species (not just a female chicken!) and the word stag was also used to describe the male species.  
The term "hen do" was coined way back in the 1800's and used as a way to describe an all female party or gathering - in the same way a "stag do" was also used to describe an all male gathering or party.  
During this time, these terms were not used in reference to getting married - the terms "hen do" and "stag do" were used to describe a general same sex party or gathering.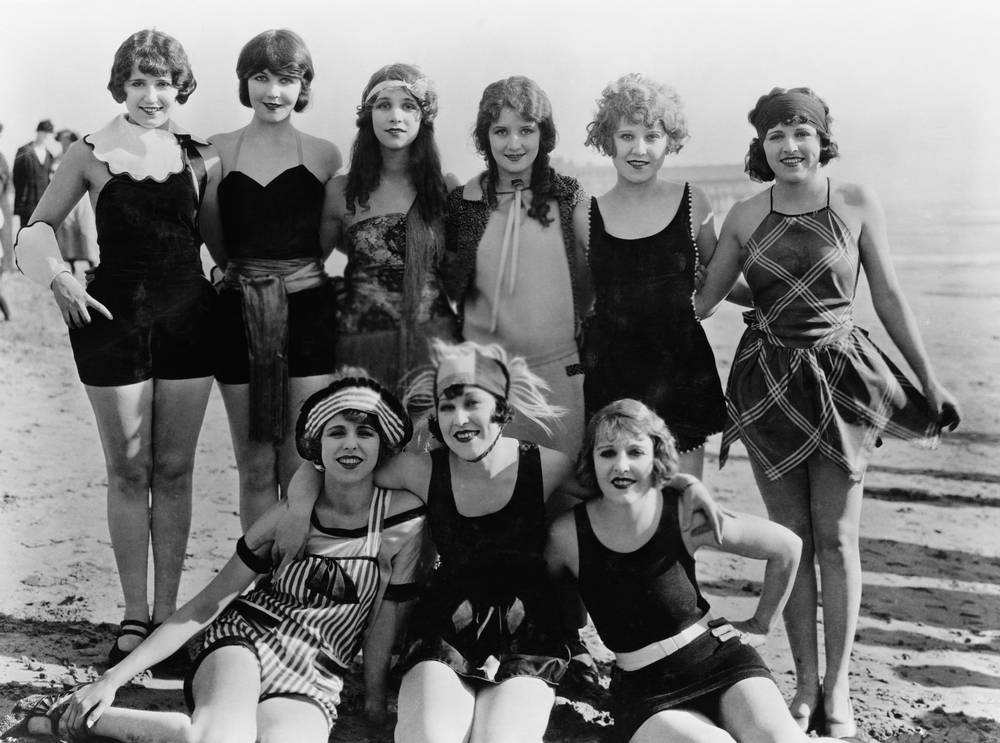 Prior to the early 1970's, women who were getting married were required to leave their job as they were expected to dedicate their future to their husband, domestic duties and motherhood under the "Marriage Bar" legislation.  
Women leaving work for marriage would be dressed up in a veil on their final day of work and shown off around the company to receive congratulations.  
Following the sexual revolution in the UK (which seen more equality for women - the marriage bar being lifted and pre-marital sex becoming socially acceptable), the 'hen party' became a pre-wedding celebration that expressed sexuality and freedom.   
Since then, hen parties have evolved even more, with celebrations ranging from afternoon teas, sports activities and even holidays abroad.  
What Happens at a Hen Party?
Onto the fun part! What actually happens at a hen party? Well, as covered in the previous section, hen parties are so diverse now and no hen party is likely to be the same.  
A hen party could consist of a spa day and some afternoon tea or it could be a night out on the town.  
Assuming the hen party is the standard no-frills hen party then we can tell you to expect a gathering with all of the close (usually all-female) friends and family of the bride to be, where you'll enjoy drinks/cocktails and food.   
Depending on how much of a party animal the bride is, you should also expect some (or a lot!) of music and dancing.  
At every hen party we have attended, there has almost always been a hen activity (some of which have been a surprise for the entire hen party, and some that we were given the heads up about as we had to contribute to the cost).
We have attended a number of hen parties, so we thought it would be a good idea to share a few examples below of the ones we have attended.  This might help to give you an idea of what to expect! 
Hen Party 1 - 

Bottomless Brunch / Naked Life Drawing / Dancing 


This hen party was held in Leeds, where all of the girls met for a bottomless prosecco brunch for 2 hours. 

After the brunch, we went to a nearby bar which was sectioned off for the hen party, and a naked model turned up and all of the ladies had to sketch him in all his glory!  After that, we went to Popworld for cheesy music and a dance.  



Hen Party 2 - Fancy Dress / Private Bar / Dancing


This hen party didn't involve any activities (the main thing everyone paid for was halloween costumes as this fell on 31st October!). 

We had an evening of dancing at a private venue where people could order food if they wanted, and the evening continued into the town where we danced until midnight.



Hen Party 3 - Weekend in Liverpool / Escape Room, / Cocktails & Dancing


This hen party was a little different as it was a UK city break!  I helped to organise this hen do as the bride to be didn't have any bridesmaids or a maid of honour, so I volunteered to plan the bars and the activity. 

On the first day, I booked an escape room which was super fun as all of the hens bonded and really got to know each other right away! 

After that, we went around Liverpool's lively music bars and also found some great places to eat.