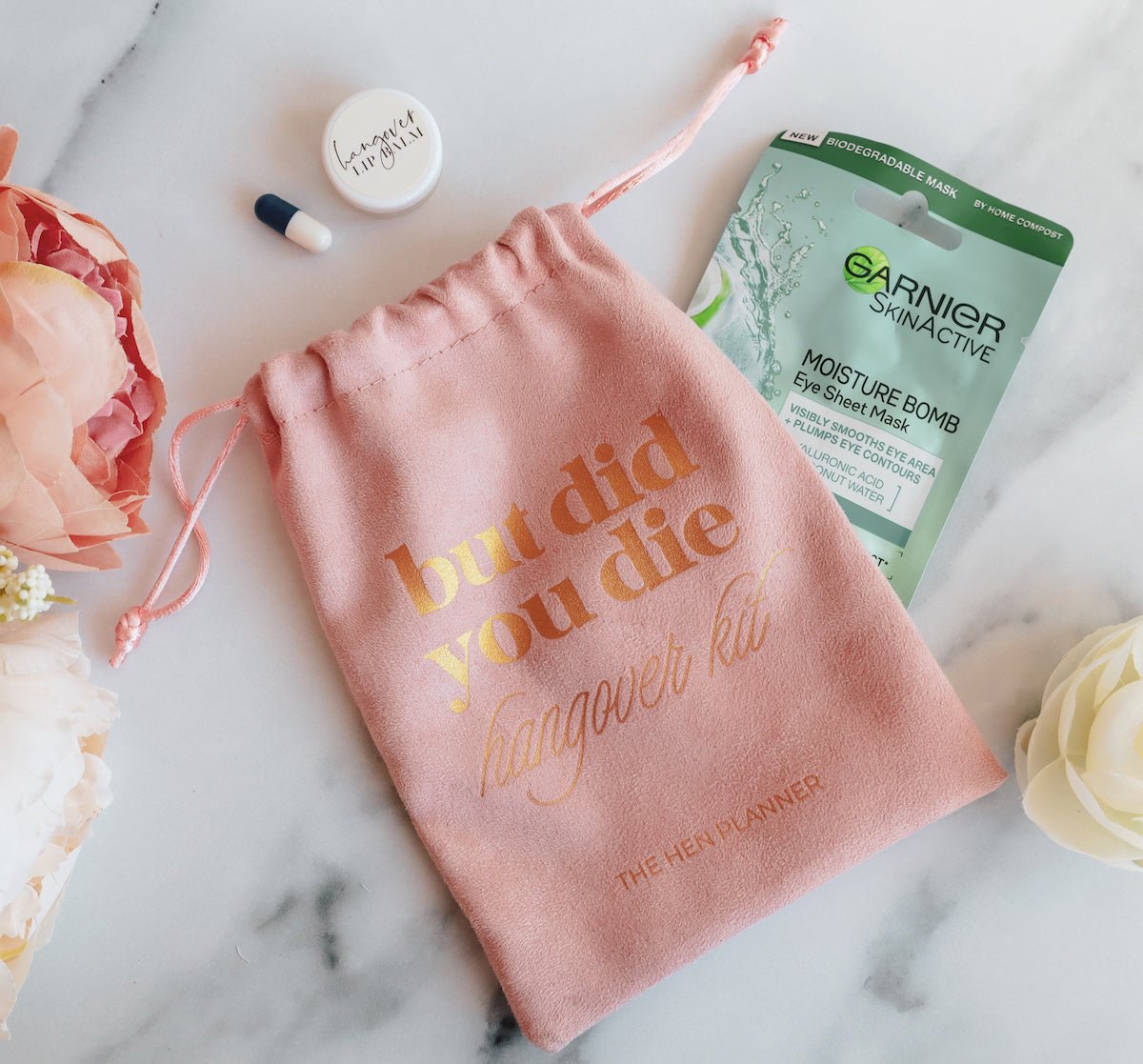 What To Put In Your Hen Party Hangover Kits
Our hen do hangover kits have been tried, tested and loved by so many hens! 
In this article, we show you how to make your own and what essentials you will need.  

Let us tell you, the day after the hen is not a pretty sight! Hangover kits make a thoughtful touch and are guaranteed to come in handy for sore heads the next day! 
A hen party survival kit also come in handy on the day of the hen too and not just the morning after.
Before we get started, we thought we'd share with you how we like to present our hen party survival kits.  
We like to think of the survival kit as a favour that goes inside of the hen party goodie bag.  
If your budget can stretch, this is a lovely way to keep all of your essential items together in one place.
We recommend having 2 bags:

1) Mini Hen Party Survival Bag: 
 - Keeps all of the essential 'nursing' items together.
 - Can be popped into your main goodie bag. 
Buy Here

2) Hen Party Goodie Bag: 
 - Contains all the fun stuff (tattoos, shot glasses etc)

If you're trying to keep costs down, you can add all of your hangover essentials inside a normal hen party bag - it really depends on how far your budget can stretch!

Buy Here



What Goes In A Hen Party Survival Kit?
Below are the top essential items that come in useful for a survival hen do bag.  
You might want to include all of these or only a few - depending on how much budget you have to work with.
Survival Kit Contents List & Ideas:
Hydration sachet or tablet
Paracetamol 
Bottle of water 
Mints
Mini hand sanitiser
Mini wet wipes or makeup wipes
Plasters
Lip balm
Hair ties
Under eye mask
Snack bar 
Bobby pins
Coffee sachet or teabag 
Safety pins
Comb or mini hair brush
Mini dry shampoo
Mini deodorant
Heartburn or pepto bismol tablets
If you decide to go with only a few items from the list we recommend going for the paracetamol, hand sanitiser, water, hydration sachet, mints and the mini wipes.  
These items are probably going to come in useful above all other items.   
Below is an overview of the main essential items we have recommended with some advice on how to get the best deals.
1. Hydration sachet or tablet
Berocca is usually a good option for providing hydration.  You can buy 1 tube of berocca tablets and pop a tablet in each bag, or you can buy a box of 7 of these sachets which can be used without water.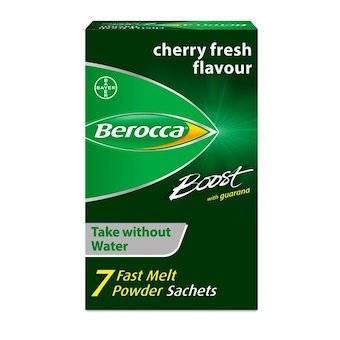 2. Paracetamol / Pain Relief
An essential item for a sore head the next day, the ladies will definitely appreciate these!

Rather than adding a full pack in everyone's bag, use a pair of scissors to cut out 1 or 2 tablets for each person in the party.

You can generally buy a pack of 32 for around 80p at Superdrug or your local supermarket, and that should cover everyone!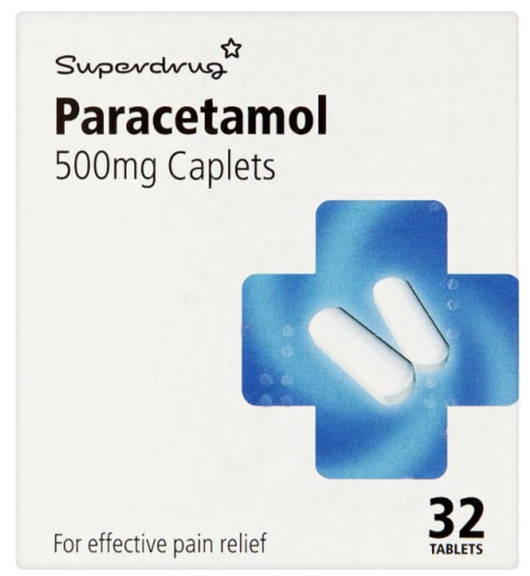 A bottle of water will be like a gift from the gods for that hangover the next day - or even for the night out for the ladies who don't want to go too wild! (who even are you?).

Amazon have some great deals on bulk buy.  You can get 40 water bottles for £12.50 here.  Definitely don't buy single bottles, that will cost you so much more!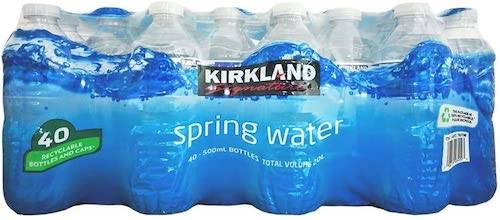 These will be handy for the night out and the morning after which is why we included it in our essentials guide!  Again, bulk buying will be the best way to save here.  

Amazon, eBay or costco is your friend for getting the best prices on multi packs!  This store has some good deals which you can find here.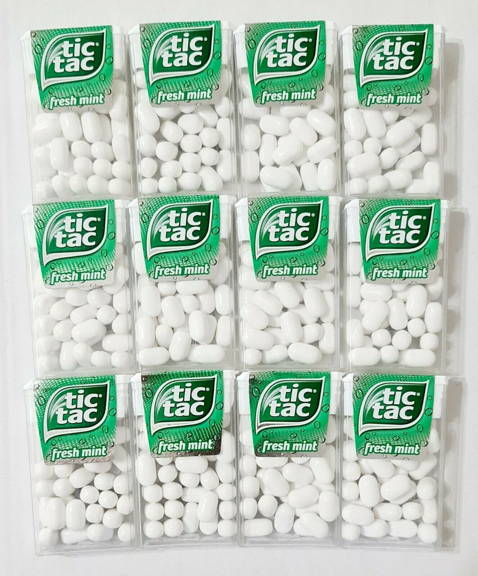 Face wipes are always a great idea as they not only come in handy for removing a face of makeup the next day, they also come in handy for any spillages or accidents!  These small mini packs are a great size for adding to a survival kit.  A bulk buy is your best friend again for this item! You can usually find great deals on eBay or Amazon, like this Neutrogena listing here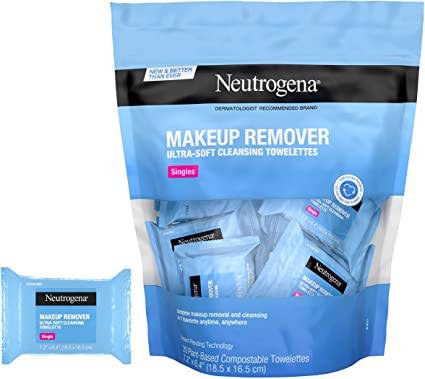 Perfect for a night out or a weekend away, the ladies in your party will appreciate a mini bottle of hand sanitiser - especially during current covid times!  A mini bottle is perfect for fitting into a handbag.  If your budget can stretch, you can get little personalised bottles on Etsy - or you can do a bulk buy to keep costs down.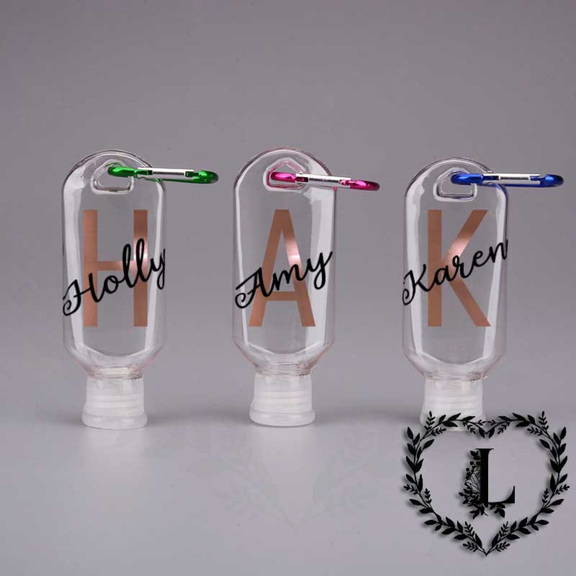 A Final Tip...Get Creative!
Our final recommendation we have for your hen party survival kit is to make it personal!  
Add a fun little poem, or get creative by thinking of fun ways to incorporate the bride and her new name.
One example of this is from a previous customer of ours - Kirsty.  Her bridesmaids used a fun play of words "Kirst Aid Kit" for the hen party survival bags! 
By making the goodie bag and survival kit as personal as possible, all of the hens will have plenty of laughs and the bride will feel special for all of the little touches you have made.