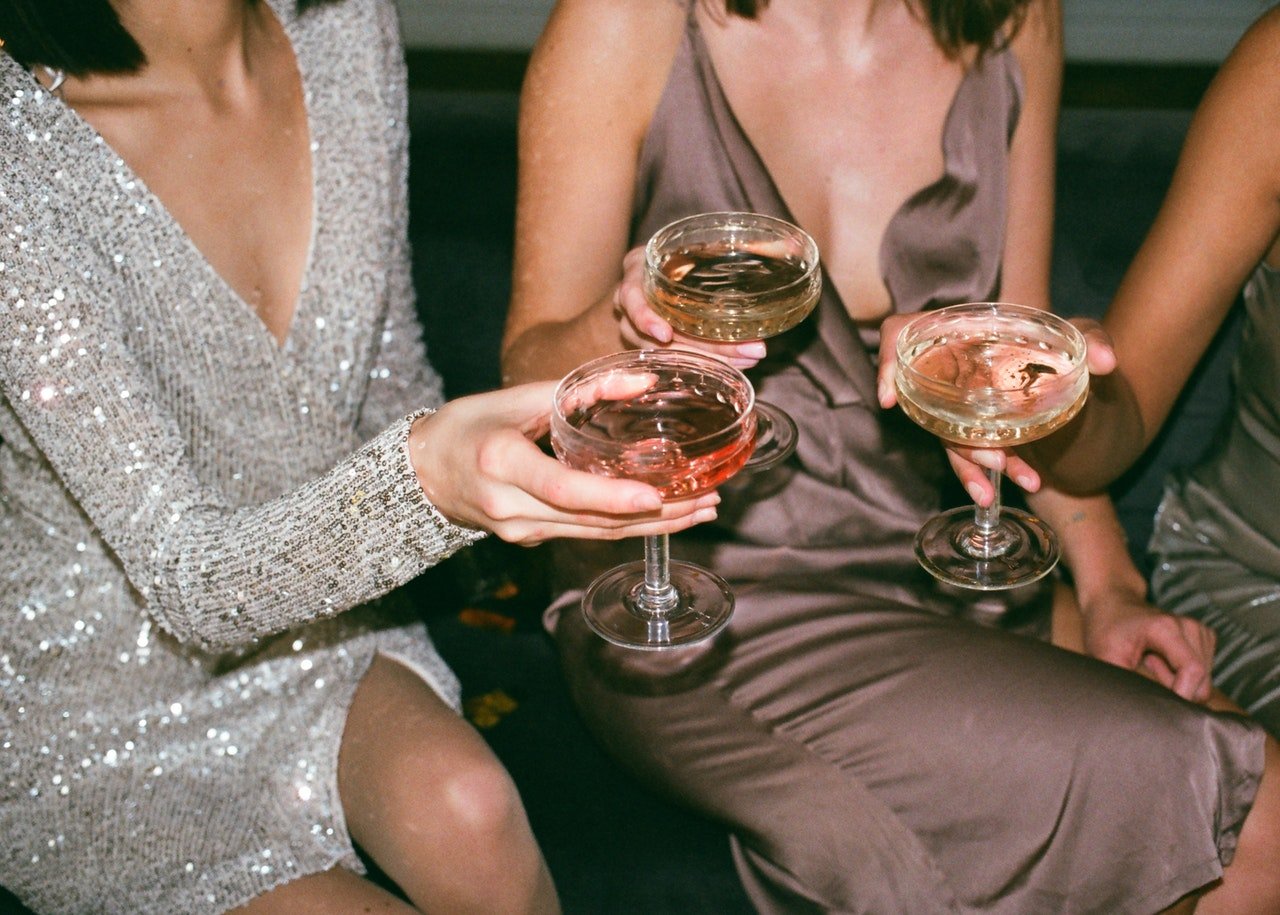 5 Reasons Why It's OK To Plan Your Own Hen Party!
Photo by Inga Seliverstova from Pexels
Are you a control freak? Find it difficult to work in a team? Ended up doing all those 'group' projects in school yourself because you didn't trust lazy Jane to get you the grade you deserved? If you've answered Yes to all of the above, then there is no way in hell you are going to trust anyone other than yourself to organise your hen party.
Delegation? Psst! You laugh in the face of delegation! And even if EVERYONE is telling you that you simply CAN'T organise your own hen/that it's the bridesmaids' duty/that you need to let other people HELP you, they're wrong. Because, when it comes to anything to do with a wedding, pretty much everything is the bride's prerogative.
And if you need to persuade anyone, here are five reasons why it's OK to organise your own hen party.
1. You know your friends better than ANYONE else
You may have several different groups of friends that are VERY different to each other. You know what will work for everyone and what definitely won't go down well. You know who to put in bedrooms together and who to keep apart at all costs!
2. You get to do what you want, not what other people think you would like to do.
If you're reading this blog, we're pretty sure you want something a little bit different for your hen. And that's exactly what you'll get if you do the planning yourself.
3. No awful 'surprises'
Especially if the words stripper, willy straws and blow-up dolls make you reach for a brown paper bag! Even if you tell your bridesmaids certain things you don't want, you can't be sure they'll listen to you.
4. You won't be disappointed
The hen has become almost as important as the wedding to brides these days. You want it to be something you will remember for all the right reasons.
5. Even if they protest, your bridesmaids will thank you later
The next time they have to organise a hen, they'll realise what a huge amount of planning it takes and how things don't always go smoothly when there are a few people with very different ideas trying to work together.
One Last Tip...
If you haven't told your bridesmaids just yet that you want to plan your own hen party, then let them know that although you trust them without everything (they wouldn't be bridesmaids if that wasn't the case!), just let them know that you have a very specific idea in mind and it would be more enjoyable for you to take the lead.  A great way to compromise is to let your bridesmaids help with smaller tasks like the food, or the party bags and finishing touches.  That way, they can still have some input and feel involved, but overall you can control the main aspects of the event.